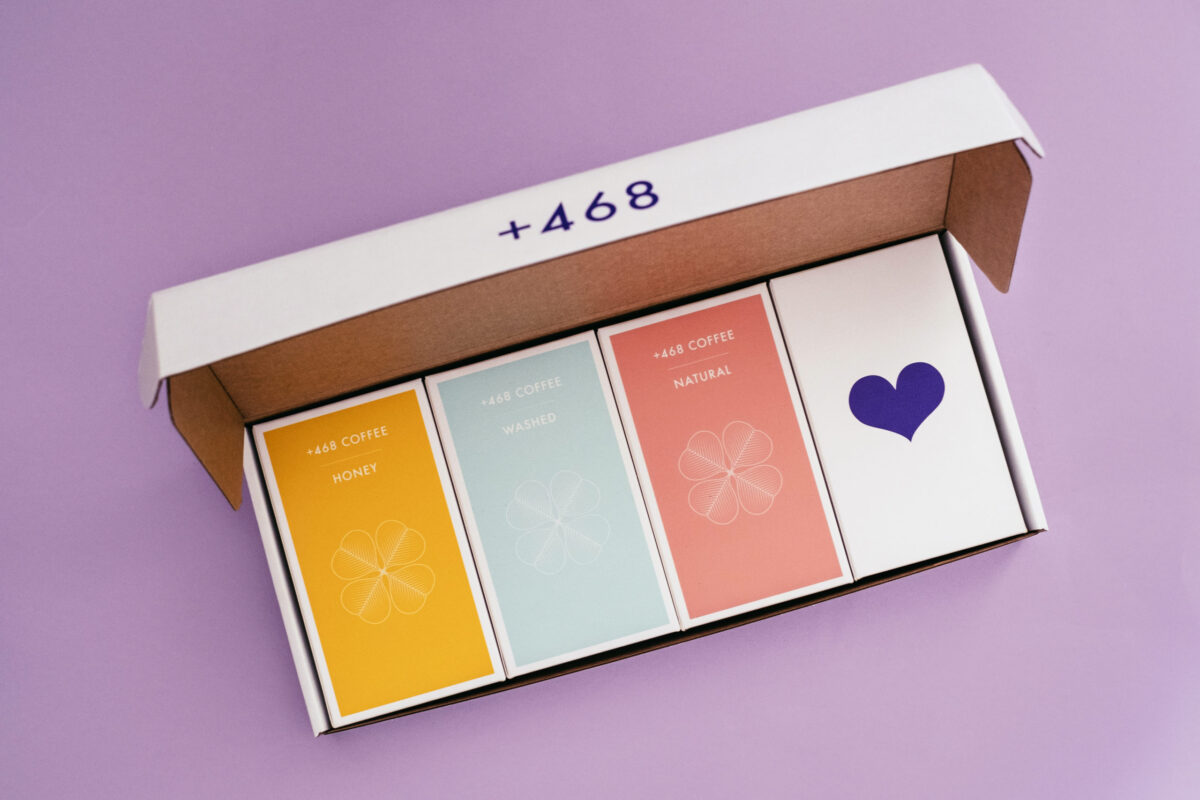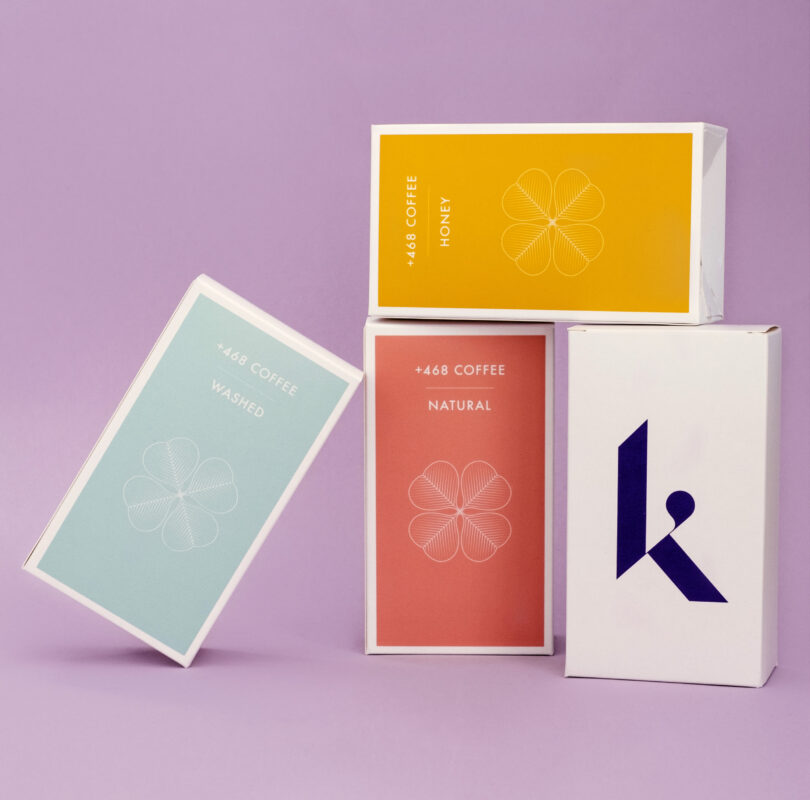 +468 COFFEE är ett projekt där idéen är att rosta och sälja limiterade upplagor av sällsynta kaffen som vi får tag i. Ibland har vi tex 3 kilo av en natural från El Salvador och ibland 15 kilo en washed från Colombia. Aldrig mer än en säck. Det är en inbjudan till att dricka kaffe på det sättet vi kafferostare gillar det!
Kaffet är alltid ljust rostat, men aldrig underutvecklat.
Vi erbjuder en Natural, en Washed och en Honey.
Köp här!
First release!
Our friend Rodolfo has produced some really great coffees. We also have a surprise coffee in the box with the heart 💜 wich we will tell you more about. Here are some infos from the farm: "Long ago, the Ruffattis moved to El Salvador from Torino, Italy and started planting coffee soon after. Finca El Salvador has now been in the family for 5 generations.
Located at the top of Cerro El Aguila, on the north face of the Apaneca-Ilamatepec mountain range, the coffee is planted currently up to 1640 meters. Above this area used to be too cold to plant Bourbon, but with gloal climate change, we are now able to go higher.
Over the last few years, the new generation, Rodolfo Ruffatti Batlle, has focused on bringing exotic varieties to the farm and this year we will have our first production of Rume Sudan. In the nursery we have SL-28 and next year the farm will plant Tabi and Pink Bourbon from Colombia.
The coffee is processed by the Productor.Coffee team in Juayua, making the bulk of production honey process with smaller volume of naturals. After some years of experiments, this year we are also producing long fermentations (some people call them anaerobics) both cherry and parchment fermentations which increase frutiness and acidity"